Products - IAQ Monitoring - Content
IAQ Monitoring System
The clearest picture on your indoor environment
Reliable control &
maintenance
IoT remote
data analysis
Controlled
environment conditions
Continuous
monitoring
Easy installation
Wireless connections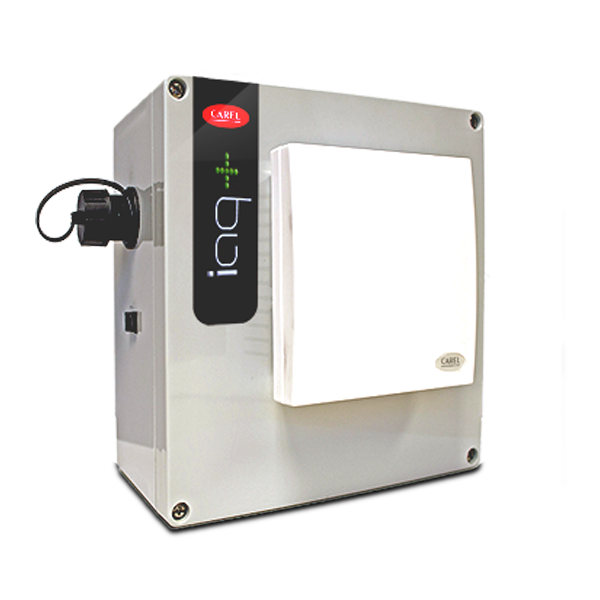 Indoor air quality or IAQ control is a key factor to improve occupant health and staff productivity, and involves collecting data about the various chemical, biological, physical and climatic factors that determine air quality.
The first step in order to improve this is to first establish a baseline of the current conditions. CAREL's IAQ Plus Indoor Air Monitoring System is a simple and easy application that gives clear and concise data on key indoor air quality indicators: temperature, humidity RH%, CO2 levels, and VOC particle counts (volatile organic compounds).
Install this unit to get a clear picture of your indoor environment.
The IAQ Monitoring System allows continuous control of indoor conditions, acquiring all the data needed to maintain ideal conditions, reducing virus transmission risks and enhancing patient safety and comfort.
Products - IAQ Monitoring - Content2
Products - IAQ Monitoring - Content3
Main Features
Connection
With CAREL's IAQ, you can remotely monitor up to 10 different rooms via desktop or mobile devices to optimise your routine maintenance schedules.
CAREL's monitoring system allows easy data analysis, integrating all the information from different areas.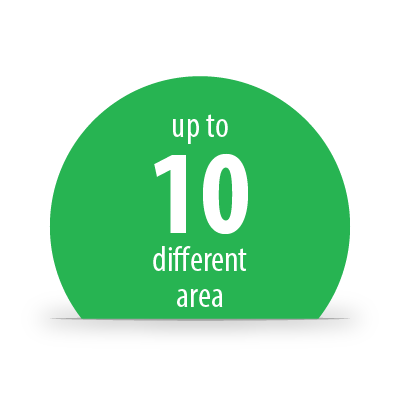 Analysis
Data analysis is also available remotely using an IOT platform, centralising the activities and providing immediate access to all necessary information.
Clinical engineers and physicians can rely on an efficient system able to continuously monitor optimal conditions, 24 hours a day, 7 days a week.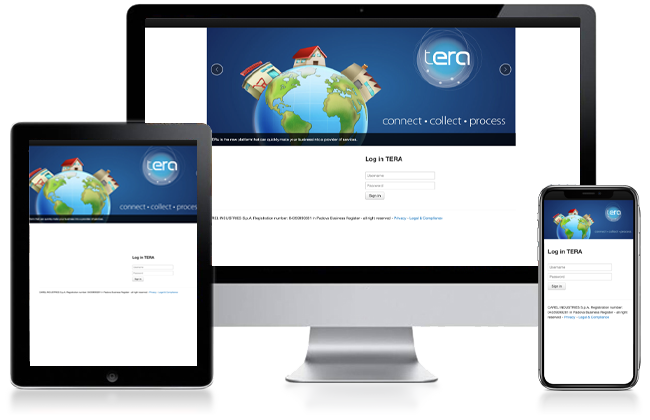 Script Products - Non Cancellare