Health - Sustainability - Banner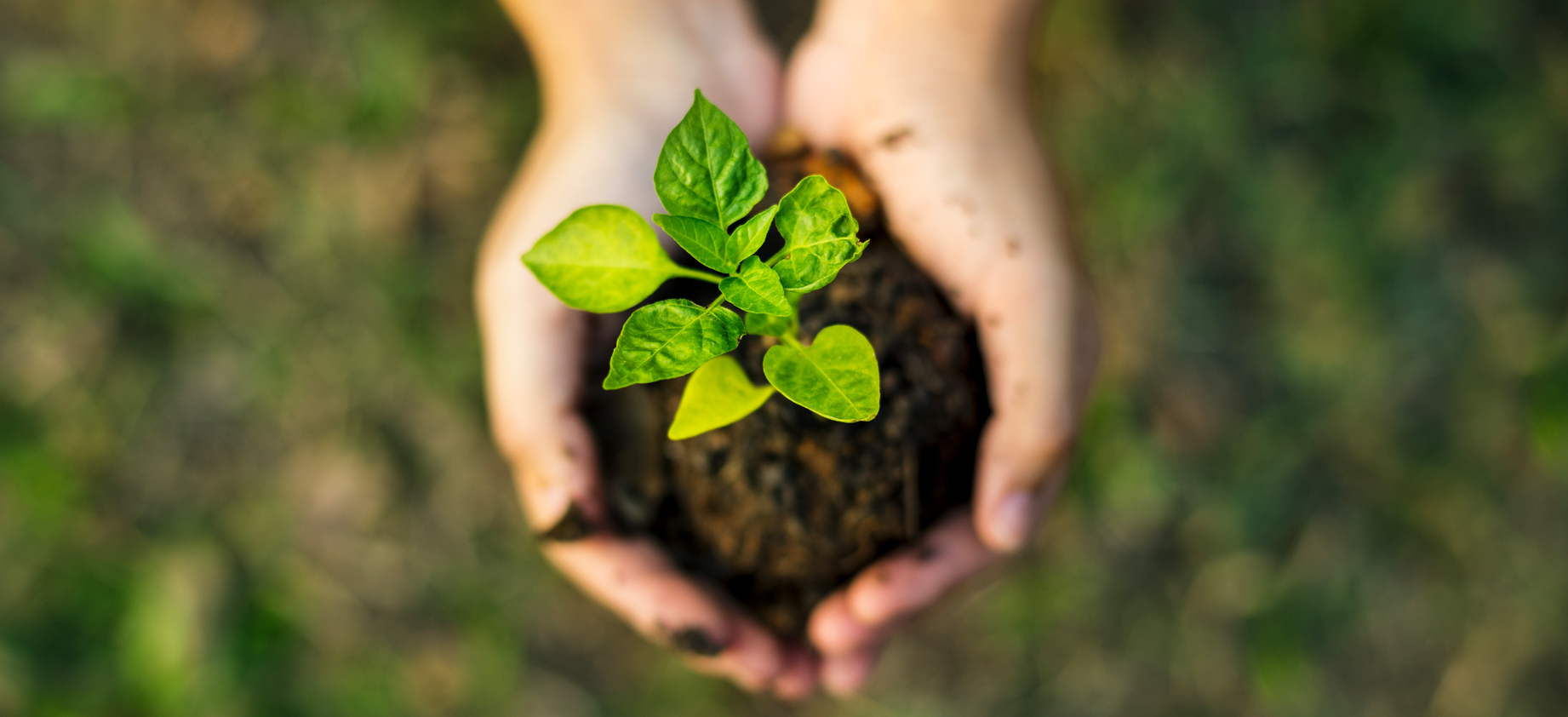 SUSTAINABILITY
Health - Sustainability - Content
Efficient and cost effective healthcare management
With the most recent updates to the ASHRAE 170 guidelines, there are great new opportunities to provide an ideal indoor environment for healthcare facilities that can help energy saving.
Providing sustainability in healthcare settings has become a critical part of any solution, combining the ability to provide proper relative humidity control to large areas of the facility for ideal patient health with cost reduction. HVAC running costs account for 65% of the total energy bill in healthcare facilities.
Adiabatic pressurised water humidifiers increase energy efficiency, providing high-capacity operations all year round.
The only energy consumed is used to power the water pump, just 1.82 watts for every lb/h of capacity (4 watts for every l/h of capacity). Moreover, cooling in summer is provided by evaporation, so power consumption is minimised. In addition, an inverter is used to modulate pump speed, meaning both more precise control and even lower power consumption.
Moreover, correct air quality management and monitoring can have strong effects in reducing hospital care costs. Indoor environment have a direct impact on patient outcomes and operating costs. Healthcare reimbursements are now influenced by a number of different parameters. Preventive care measures and quality care metrics play an important role.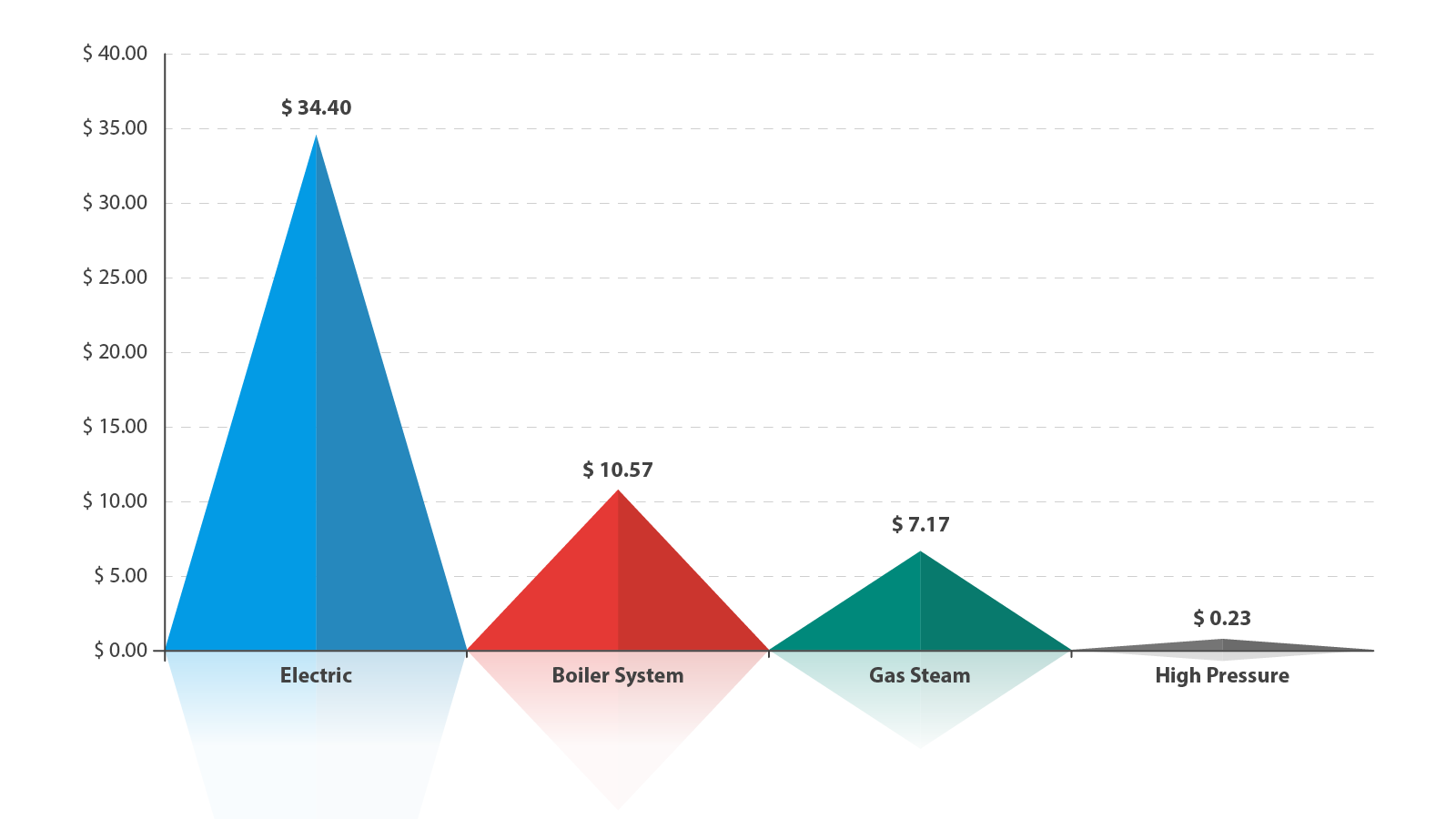 Typical hourly energy cost for 1000 lbs/hr and $ 0.10 KWhr based on technology
Challenging areas influenced by a proper IAQ

Readmission rates

Patient satisfaction surveys

Quality of care metrics

Hospital report cards

Length of Stay (LOS)

Patient outcomes
The economic advantages of cost-effective humidification management in hospitals are remarkable. Considering the enormous costs associated with nosocomial infections, it is clear how the benefits on the balance sheets of healthcare facilities can be relevant.
Over the last decades, the overall incidence of healthcare-associated infections (HAIs) in the USA has sharply increased. This ranks HAI as the fifth-leading cause of death in US acute-care hospitals[1]. It is estimated that 75,000 people each year die due to HAI.
There is strong evidence that the attributable costs, length of stay and mortality are enormous. The annual hospital costs of HAIs in the USA have been estimated between $500 million and $1 billion[2].
Despite the high morbidity, mortality and costs associated with HAIs, a large proportion are preventable. Many of these infections (up to 30%) are estimated to be airborne. Correct humidity control coupled with an efficient monitoring and control system can play a fundamental role in cutting healthcare-associated infections, providing a high return on investment.
There are several factors that need to be considered. Please contact us for a complete analysis on your facility to determine the best solution.
Script Health - Non Cancellare